Practice Area
Commercial Real Estate Litigation
We understand that commercial real estate disputes can be complex and costly. Our team of experienced attorneys specializes in handling all aspects of commercial real estate litigation, including lease disputes, zoning and land use disputes, construction disputes, and property tax appeals.
We have a proven track record of achieving successful outcomes for our clients in both negotiation and litigation. Our attorneys work closely with clients to understand their unique needs and goals, and we develop a strategy that aligns with those objectives.
Our Commercial Real Estate Litigation services include:
Lease disputes: Our attorneys have extensive experience in resolving lease disputes, including breaches of lease agreements, rent disputes, and lease terminations.
Zoning and land use disputes: We represent clients in zoning and land use disputes involving issues such as zoning changes, variances, conditional use permits, and eminent domain.
Construction disputes: Our team handles disputes related to construction defects, delays, and cost overruns.
Contract disputes: We handle disputes related to breach of purchase and sale agreements, lease agreements, and other commercial real estate contracts.
Land use and zoning disputes: We represent clients in disputes related to land use, zoning, and planning regulations.
Title disputes: Our attorneys assist clients in resolving disputes related to property titles, including title defects, quiet title actions, and boundary disputes.
Construction disputes: We handle disputes related to construction contracts, delays, defects, and liens.
Environmental disputes: Our attorneys represent clients in disputes related to environmental regulations, hazardous waste, and contaminated properties.
Eminent domain: We assist property owners facing eminent domain proceedings, helping them to obtain fair compensation for their property.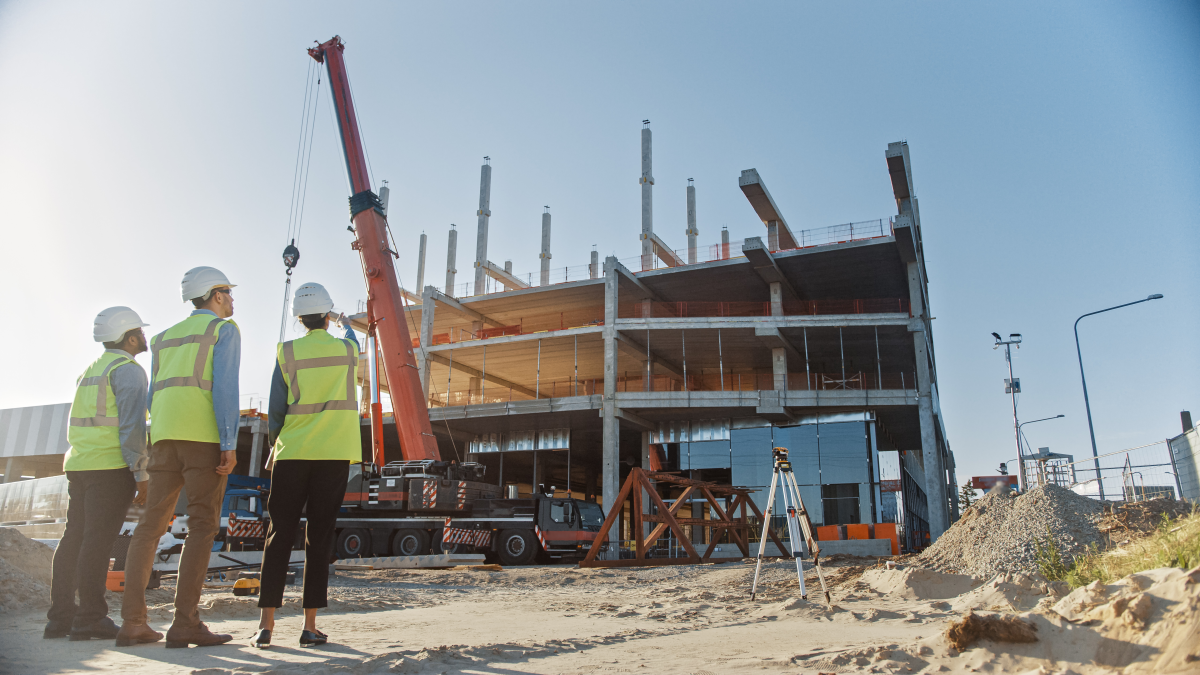 At our firm, we prioritize communication and transparency, and we keep our clients informed throughout the entire litigation process. We are dedicated to providing our clients with the highest level of legal representation and achieving the best possible outcomes.
If you are involved in a commercial real estate dispute, our team of skilled attorneys is here to help. Contact us today to schedule a consultation with one of our Commercial Real Estate Litigation attorneys.
My attorney is very knowledgeable and answers questions clearly. He has helped me get my business started and I feel confident all has been done the right way! I would highly recommend!
Karyn G.
Get Your Questions Answered Now.