Our Clients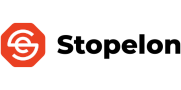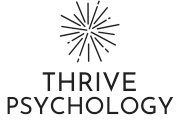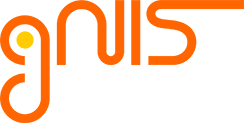 Our Approach
L&F Brown is a full-service litigation and corporate transactional firm built to handle the needs of business owners.

We've redesigned the law firm experience from the ground up by taking a client-centric perspective to everything we do. We apply our experienced attorneys' business acumen to take a practical approach to litigation, with leanly staffed cases, and innovative fee structures designed to ease the financial pressure of litigation. We aim to be a partner in your company's success by efficiently resolving the case at hand—and more importantly—avoiding problems down the road.
Our Attorneys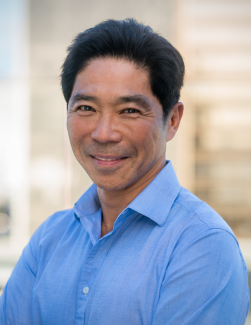 Brian Liu, Esq.
Founding Partner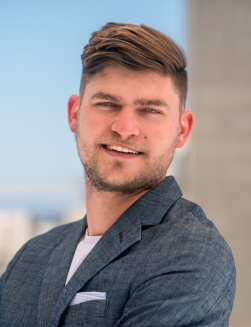 Curt Brown, Esq.
Founding Partner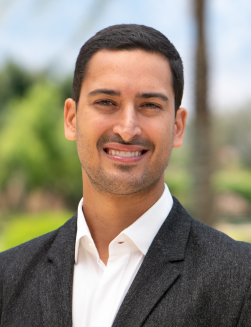 Arya Firoozmand, Esq.
Founding Partner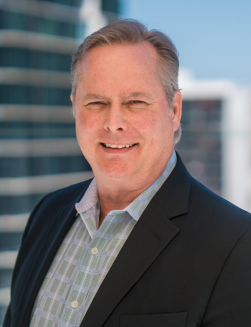 Derek Saunders, Esq.
Managing Attorney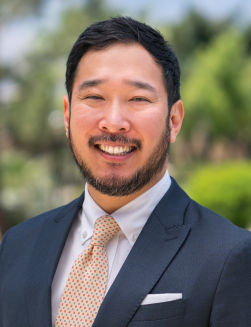 Joon Song, Esq.
Managing Attorney
Learn More About Our Attorneys
Industries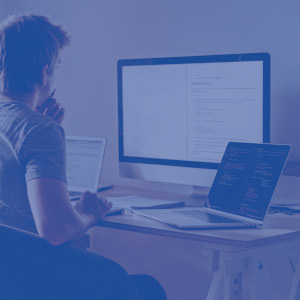 Software as a Service (SaaS)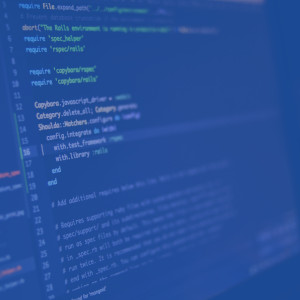 Start-Ups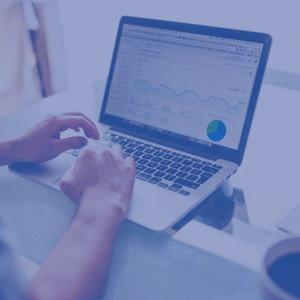 Financial Institutions & Advisors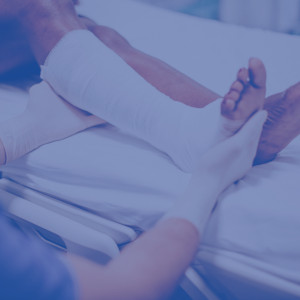 Health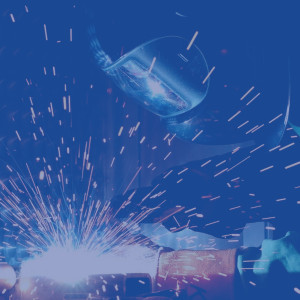 Manufacturing & Industrial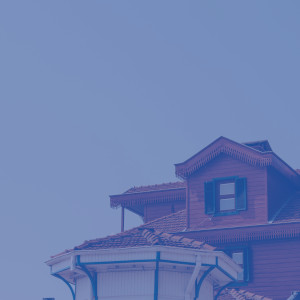 Real Estate
What Our Clients Say About Us
"There is a comfort in knowing I have a strong legal team at my finger tips. For today I needed a specific contract written up. Derek, who is my personal representative attorney, understood exactly what I wanted and even suggested a document be added to my LLC operating agreement to make sure everything is fine in terms of keeping that entity legally straight. We agreed on a fair price for producing the documents and they will be delivered in a reasonable timeframe. Couldn't ask for better."

Kevin Perkins

"They helped me navigate all the different types of companies to form and which would be most beneficial for my needs, and addressed all my legal concerns immediately as my business grew."

Evan Stewart

"Brian is an example of a strategic partner that you would want to have on your team of professionals. He helped me through an unfair situation with a rogue vendor/partner a while back. He is also very knowledgeable about how to put together a business deal that makes sense for all the partners. Brian's expertise at the intersection of business and law is invaluable."

Roland Chow